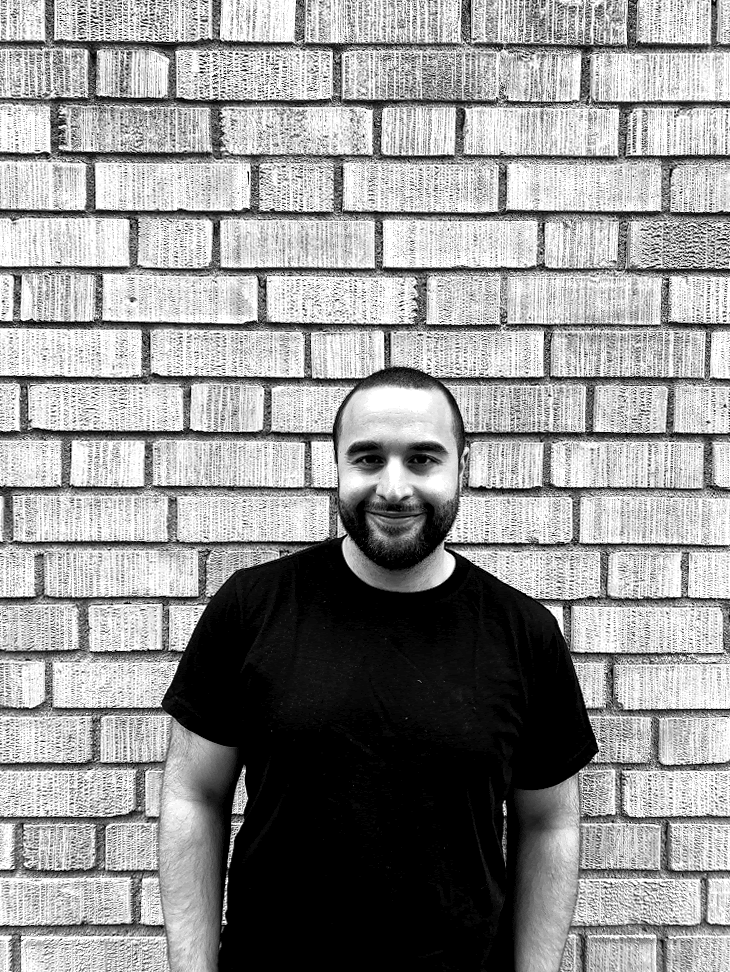 Dennis
Cruto's own data scientist and full stack developer that has a genuine interest in data driven decision making. He believes that a systematic and scientific approach is the best way to achieve greatness. To his surprise, his constant nagging about the "power of data'' is not always appreciated at the dinner table.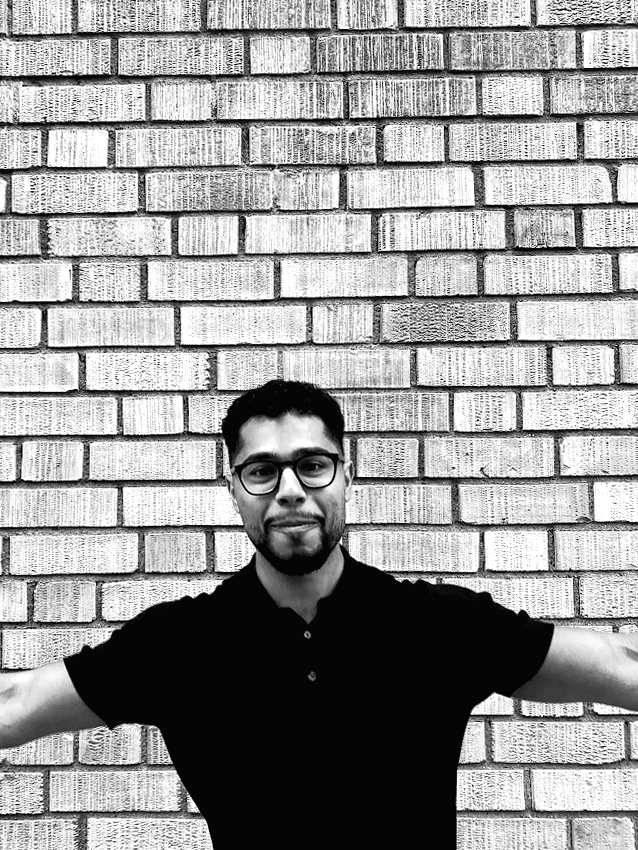 Navid
The CEO and our problem solver number 1. With his extensive background within recruiting, Navid has seen both sides of the recruitment process and uses his business oriented view to lift and lead Cruto to the next level. Most people avoid him before 9 am due to him being a little bit too social, but if you're also a morning person then you have found the guy for you.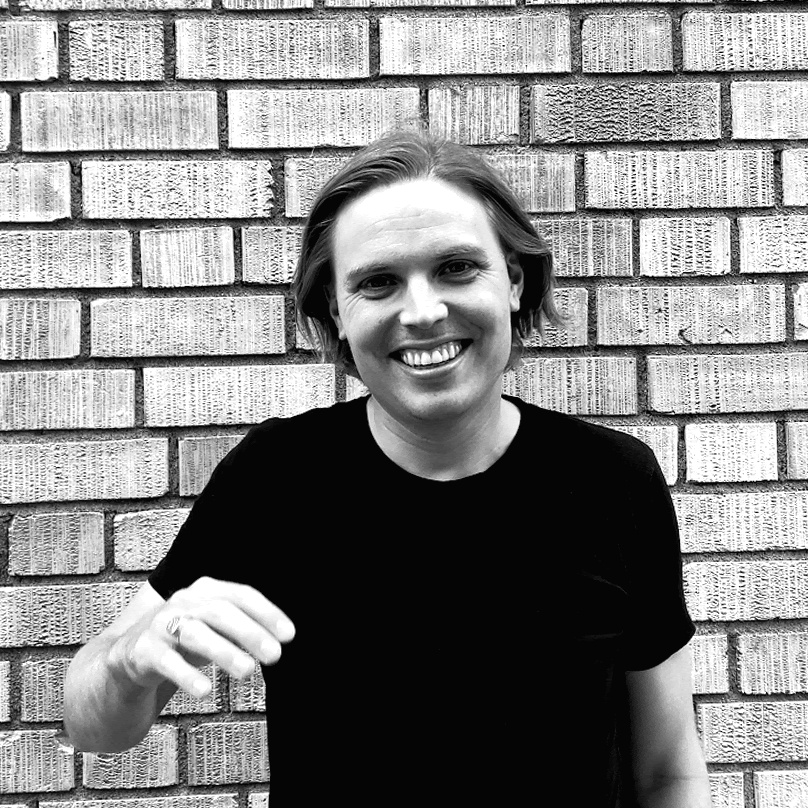 Niklas
Niklas is passionate about creating applications with great user experience. Philosopher at heart, he cares deeply about the development of Cruto and how it can benefit the industry. Contributes with alternative perspectives and programming skills. Free time revolves around playing music or battling it out on the tennis court.